Products and Applications
Nidec Components has been expanding the scope of its business to various sensors such as Pressure Sensors, Liquid Leak Sensors, Potentiometers and Rotary Encoders, since starting with Switches and Trimmer Potentiometers.
Our Polygon Mirrors with No.1 global market share, are gathering attention as a core laser scanning device for the precise sensing technology "LiDAR" that realizes the necessary 3D maps for autonomous driving by accurately detecting the surrounding environment consisting of other vehicles, pedestrians and obstacles, and the needs are more growing.
Please click the links below to go to each product page or applications page.
Product category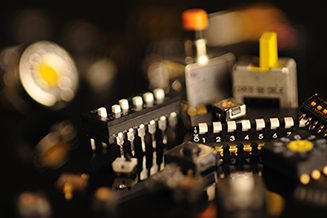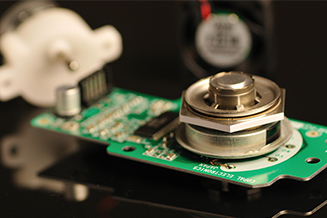 Applications
Introducing the applications of our products. Please click the image below to see it.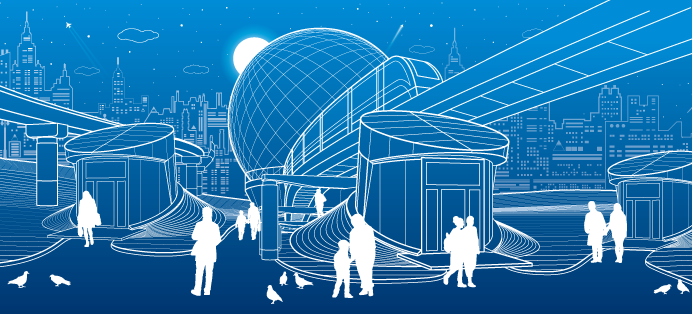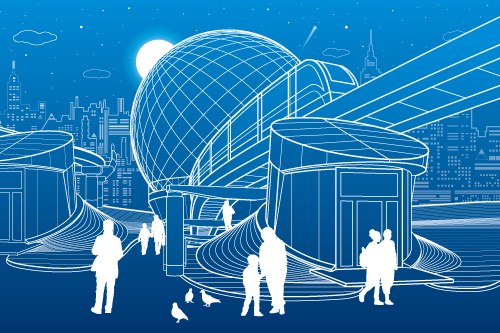 Please click to check it out.