For LiDAR scanning solution Polygon Mirrors and Scanner Motors

Vol.1
For LiDAR scanning solution
Polygon Mirrors and Motors Vol.1
NIDEC COMPONENTS is the No.1 global supplier of Polygon scanner products
NIDEC COMPONENTS is the No.1 global supplier of Polygon scanner products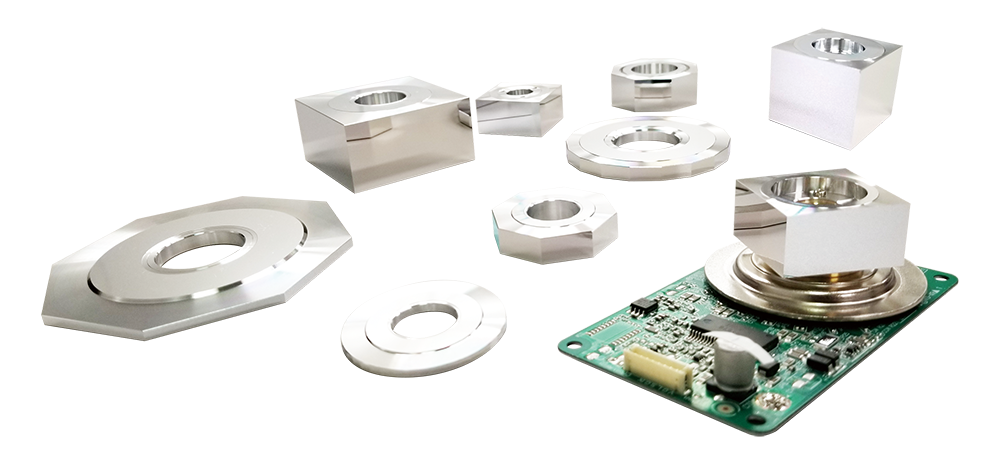 NIDEC COMPONENTS has manufactured millions of lowcost compact polygon mirrors and laser scanners for various industries including manufacturing, industrial and biomedical markets.
Our strength lies in our expertise and ability to mass produce custom made, high quality compact polygon scanner assemblies at a competitive price.
- FEATURES -
●No.1 in global market share for polygon mirrors in the world
●Integrated production for high efficiency and strict quality control.
●Using our unique "Aerodynamic Bearings" technology our scanner motors can achieve ultra high speed rotation while maintaining low vibration and long life.
●Standard Ball Bearing type scanner motors are also available.
●Scanners designed for LiDAR applications are currently under development.
TOC of the feature article